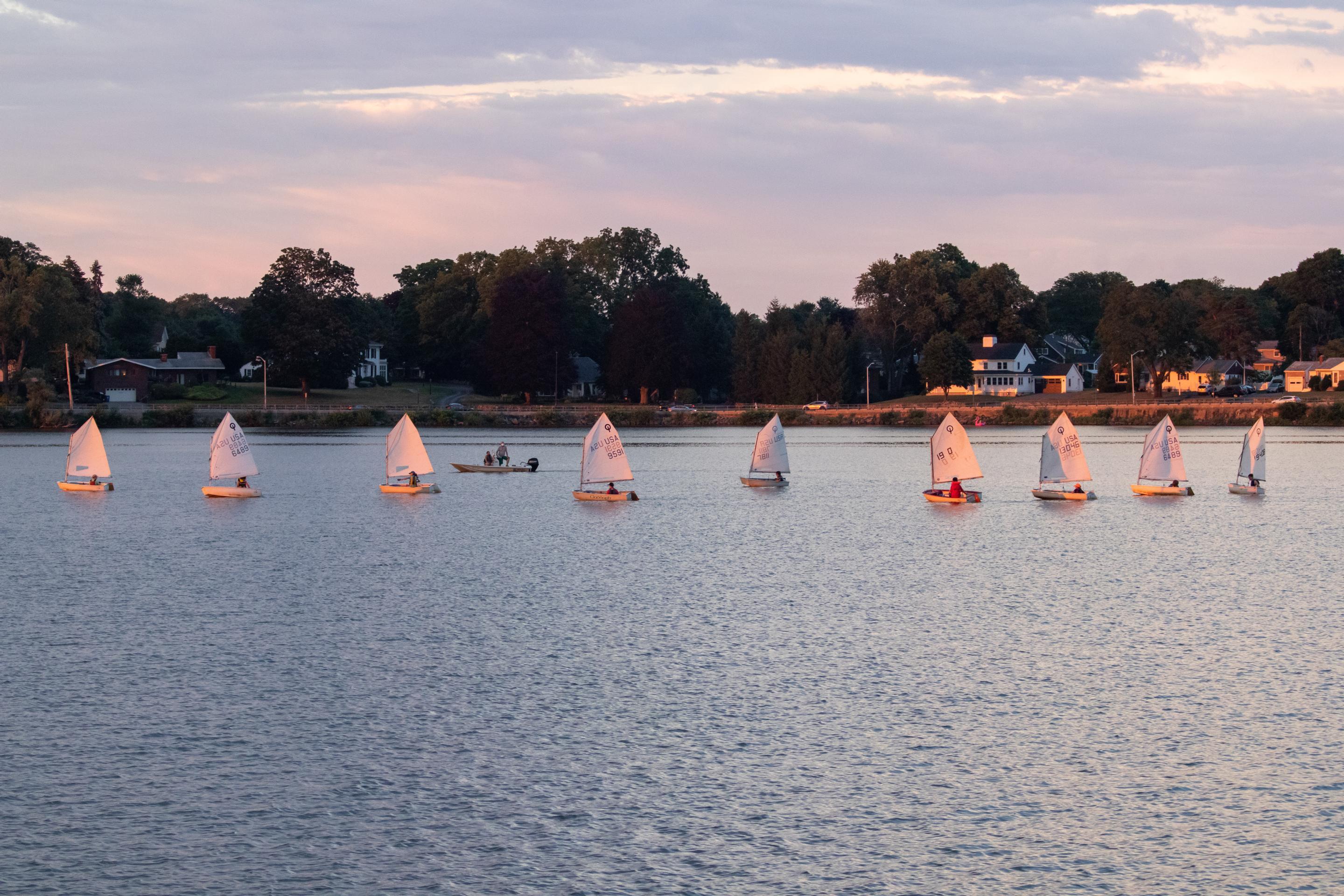 Youth Sailing Program - Summer 2023
Thank you for you interest in our Youth Sailing Program! Volunteers are hard at work sorting out the details of the program for Summer 2023. We are looking forward to welcoming kids from Wakefield and surrounding communities to our beautiful lake to learn the sport of sailing this summer.
As part of our planning process, we want to hear from YOU! Please take a moment to fill out this survey which will help us design a program to meet the needs of families in our area!
If you would like to be notified when details are finalized and registration is available, please send a message with your name, ages of your young sailors, email address and phone number to qycysp@gmail.com.
The Youth Sailing Program at Quannapowitt Yacht Club utilizes the US Sailing Curriculum "Learn Sailing Right!", and students who attend the program can become certified Small Boat Sailors by mastering the skills in the "Little Red Book". More details about the US Sailing Curriculum and certification are available here.
We look forward to another fun summer at QYC - we hope you and your young sailors will join us!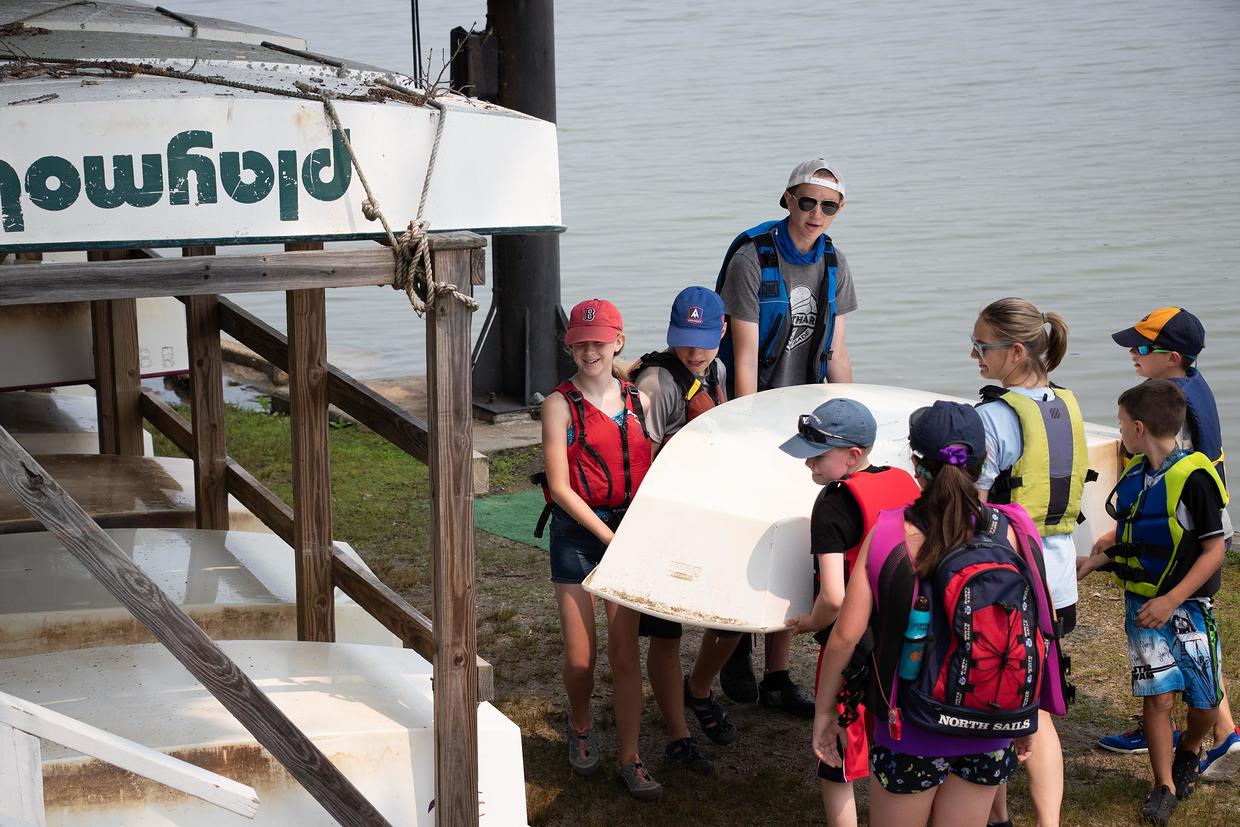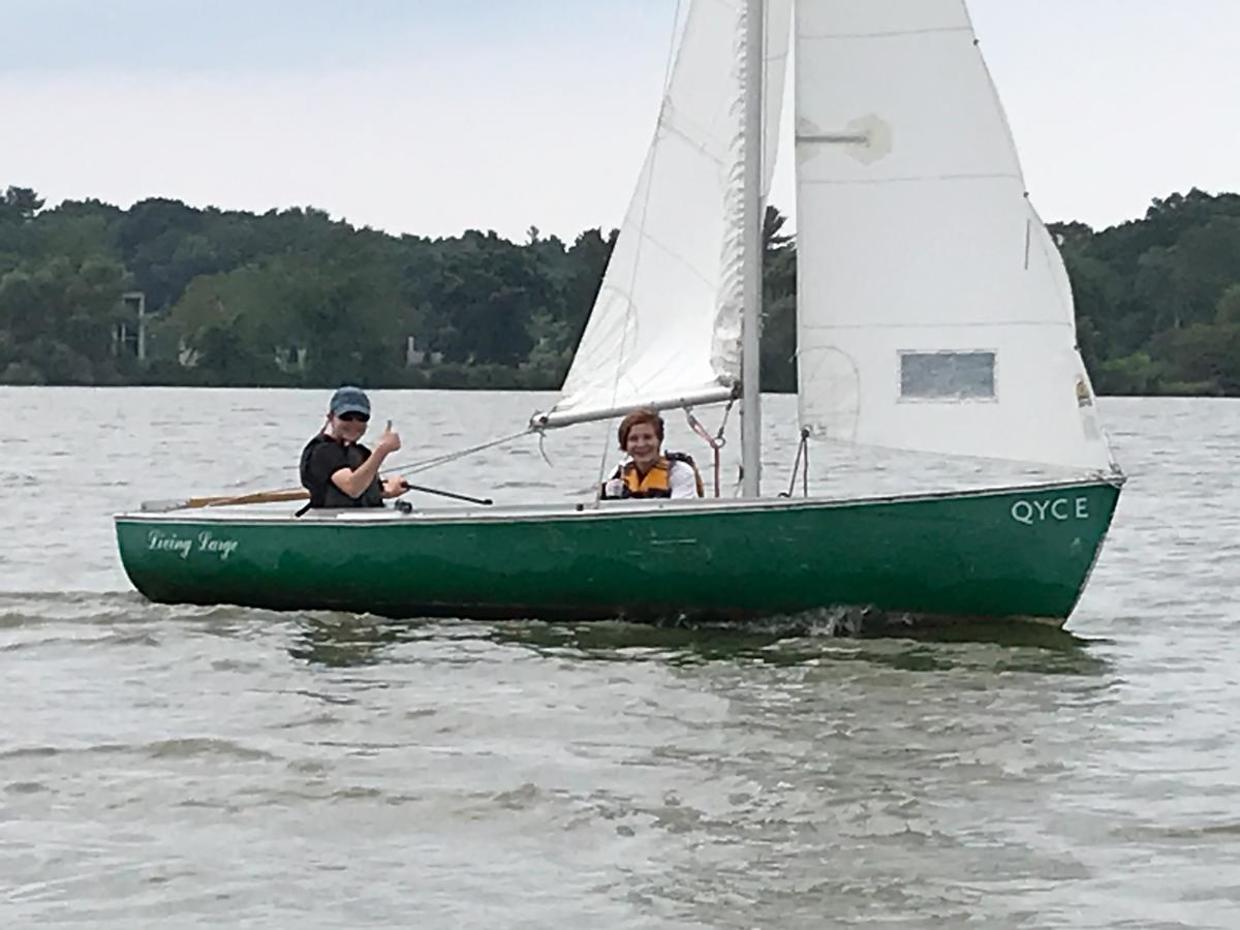 Last updated 7:25pm on 7 February 2023