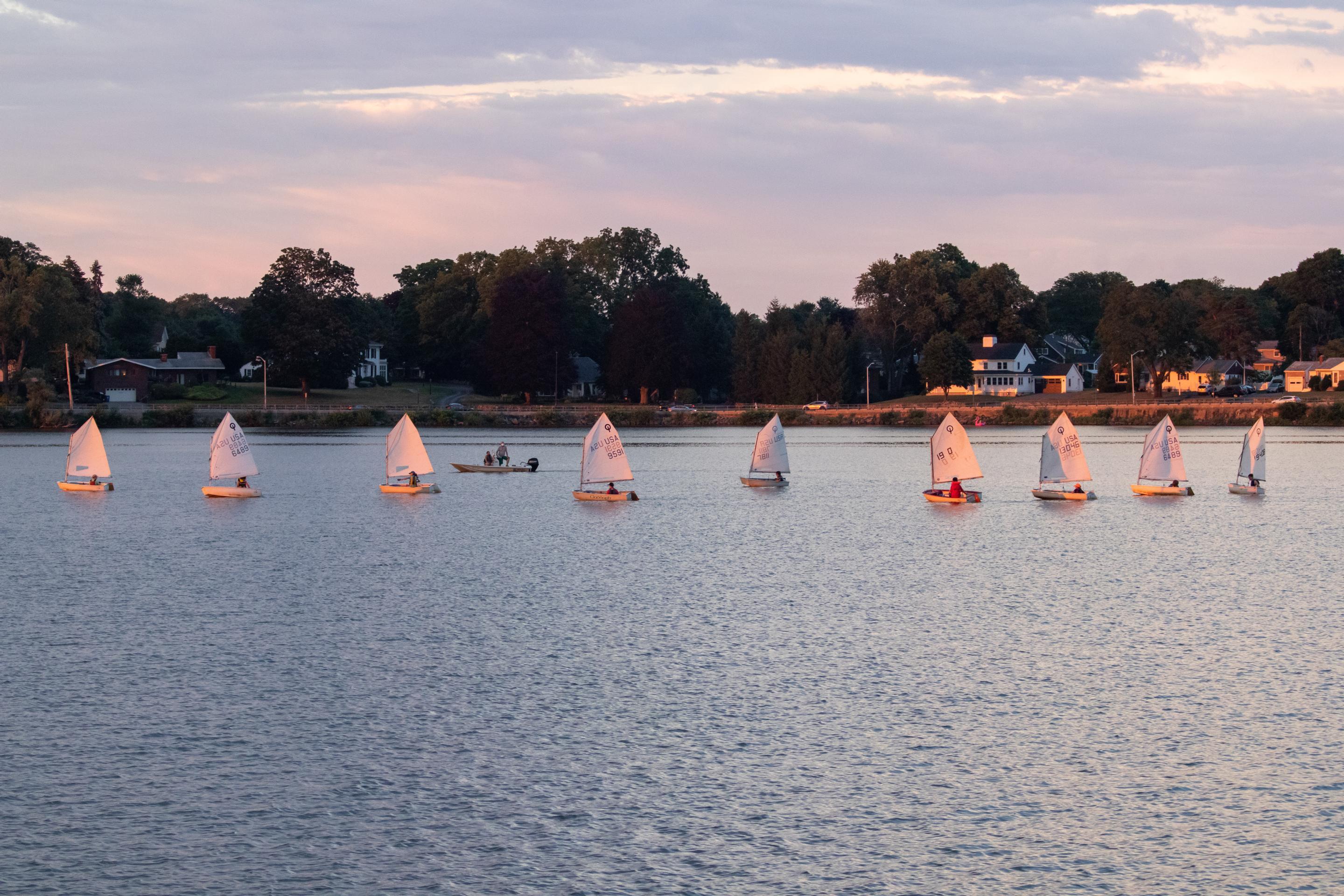 Youth Sailing Program - Summer 2023
Set sail with us this summer!
Registration is NOW OPEN for the 2023 QYC Youth Sailing Program!

Session One - June 26 - July 7 (no class on July 4)
Session Three - July 24 - August 4
*NEW* One-week "Try It" weeks are available in WEEK 1 of the session (July 10 - 14 and July 24 - 28)

Tuition Rates for 2023:
Members - $775 ($700 for Session One)
Non-Members - $825 ($720 for Session One)
Try It Week - $500 (not available for Session One)
We hope you and your children will join us this year!
~~~~~~~
The QYC YSP provides a safe, encouraging environment for students ages 8-13 to learn to sail, to develop their sailing skills, or learn to race. The YSP focuses on the fun, enjoyment, accomplishment, and self-confidence that results from learning to sail. Our instruction is based on US SAILING curriculum, and is carried out in age and skills appropriate classes. There are also group activities that encourage social interactions and friendships among the students.
Students learn skills that will form the foundation for a lifelong love of sailing. They also learn the proper use and care of boats, sails, moorings and the docking area. Safety standards are taught and strictly enforced.
The Youth Sailing Program at Quannapowitt Yacht Club utilizes the US Sailing Curriculum "Learn Sailing Right!", and students who attend the program can become certified Small Boat Sailors by mastering the skills in the "Little Red Book". More details about the US Sailing Curriculum and certification are available here.
Schedule of Typical Camp Day
9:00 - 9:30 Welcome and Onshore Instruction
9:30 - 10:00 Rig Boats/Safety Check
10:00 - 12:00 On-Water Instruction
12:00 - 12:30 Lunch
12:30 - 12:45 Onshore Instruction
12:45 - 2:00 On-Water Instruction
2:00 - 2:30 De-Rig boats and Pack Up for Home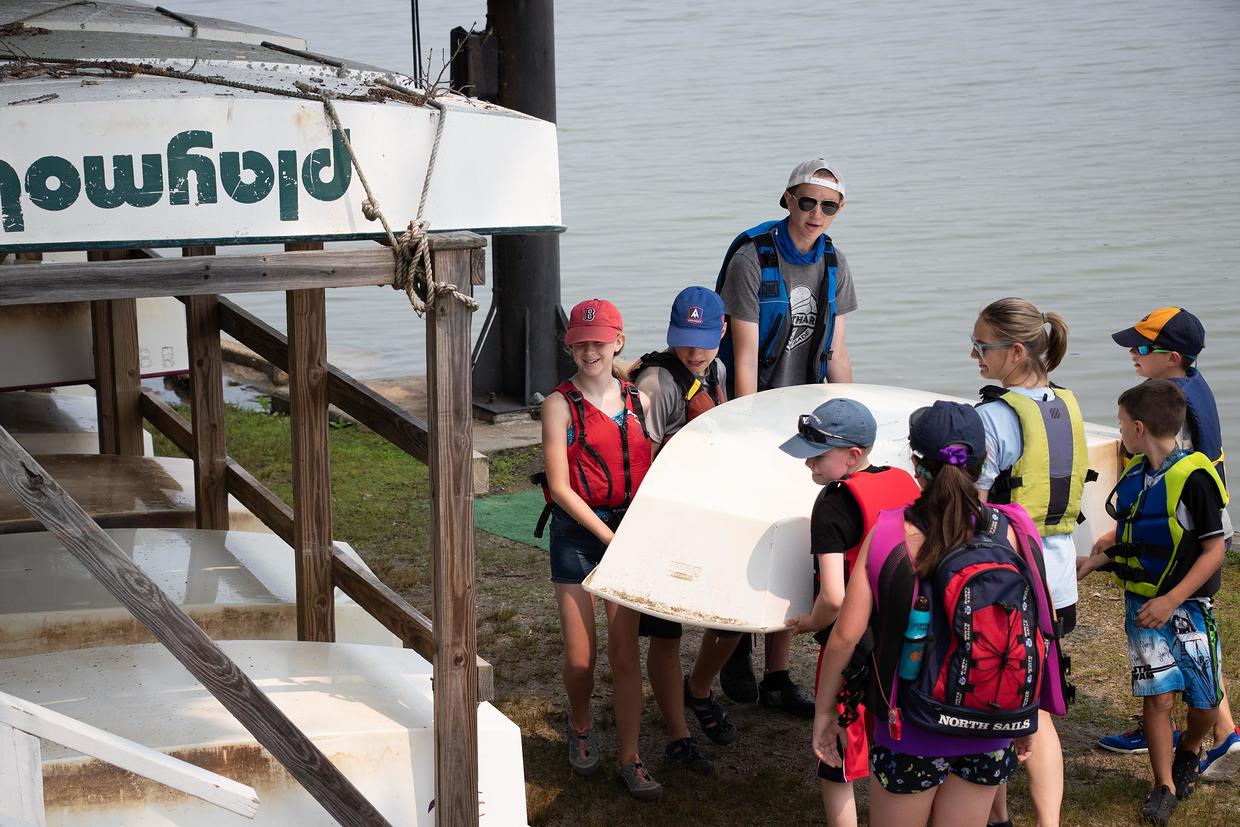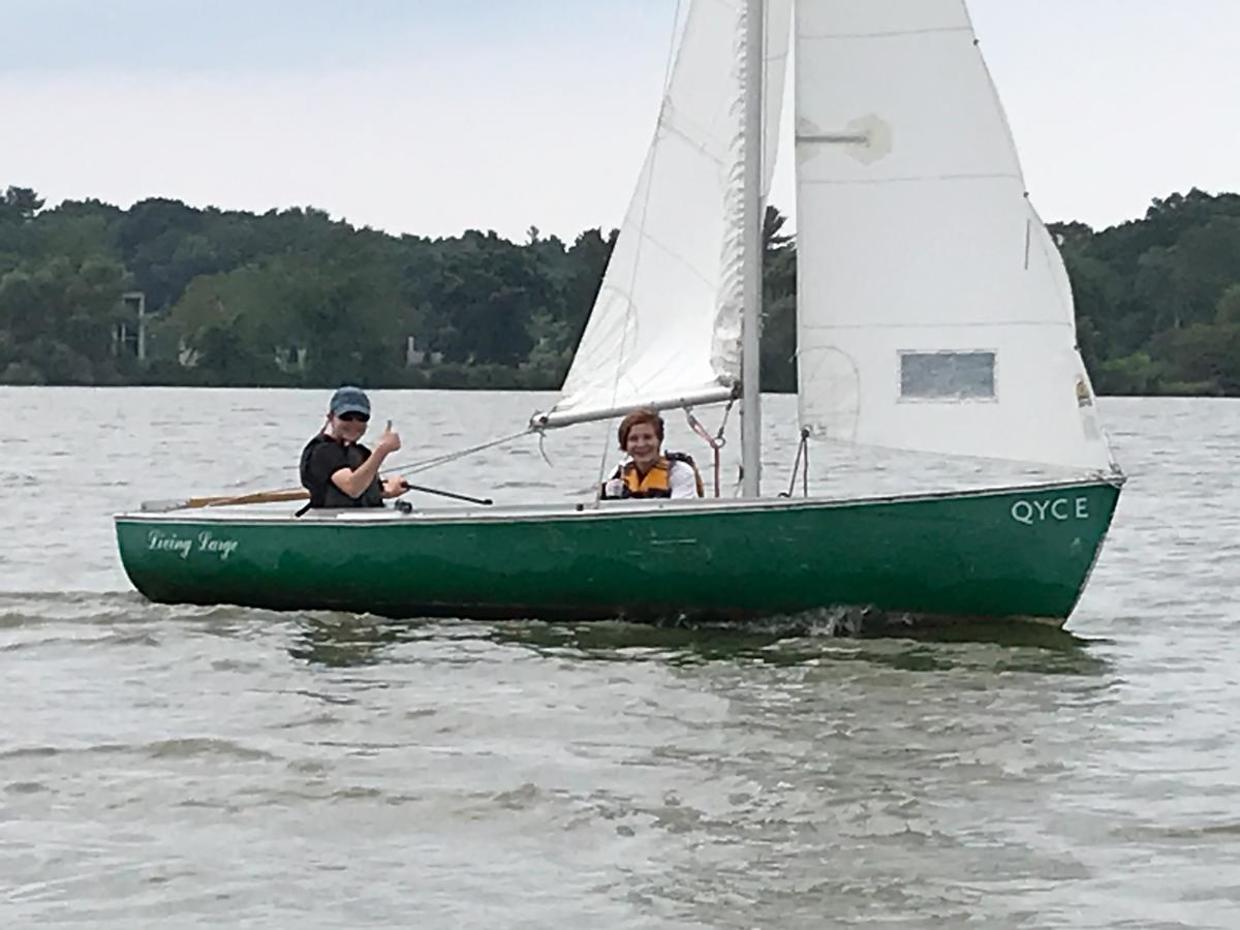 Last updated 9:52am on 14 July 2023